Felixstowe Dockers
To keep Felixstowe Dockers informed as to what is going on around us all. Photo credit to Pete Inman
Thursday, 27 April 2017
Wooden chest falls out of the crane! No one injured LUCKY!
The operator was not able to ged rid of the swing. He could at least go further above the hatch away from the dockers in the shiphold for their safety!
A ferry abandoned in the port of Algeciras took on water in heavy winds last night and began sinking.
No one was injured and emergency services in the Spanish city sealed the vessel off with a boom, insisting there was no risk of pollution.
The vessel, Panagia Parou, was abandoned several years ago and is docked in a small harbour basin deep inside the port.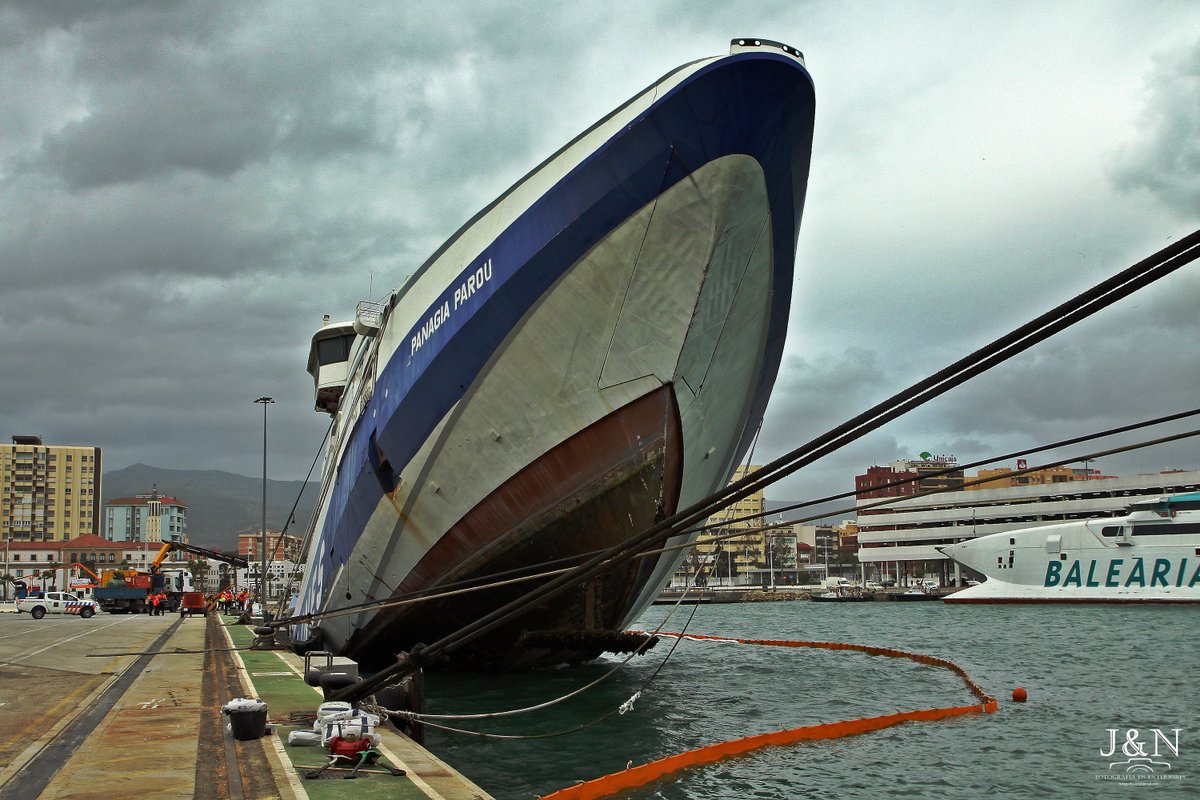 Juan G. Mata‏
–